Love nurtures growth, and care builds the future. On 24 December 2021, Baoshan Town Youth League Committee, Yuyang Public Welfare Service Station and Qingdao Kingsure Stationery Co., Ltd visited and cared for distressed teenagers in Baoshan Town and sent them winter necessities and school supplies worth a total of 10,000.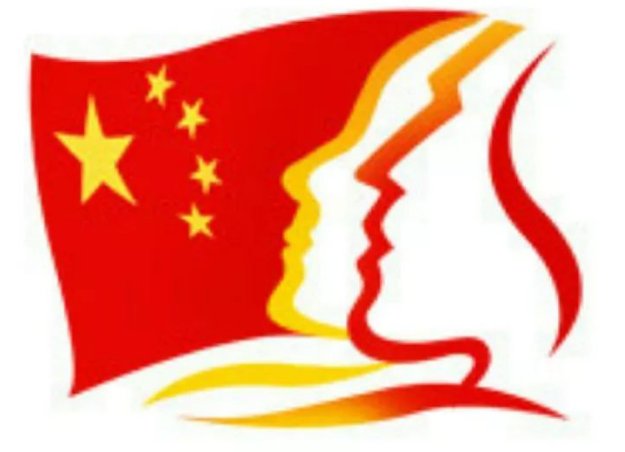 Everywhere we went, we spoke with struggling teenagers to understand their needs, encouraged them to be self-reliant, dare to face difficulties, keep a study positive attitude, and aspire to serve the country.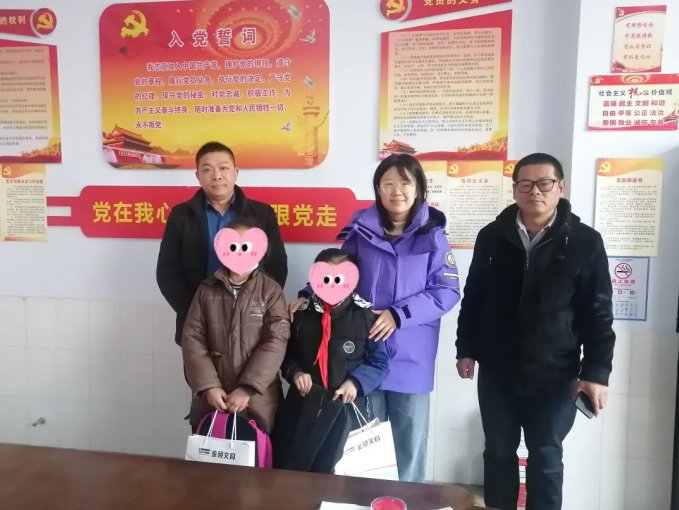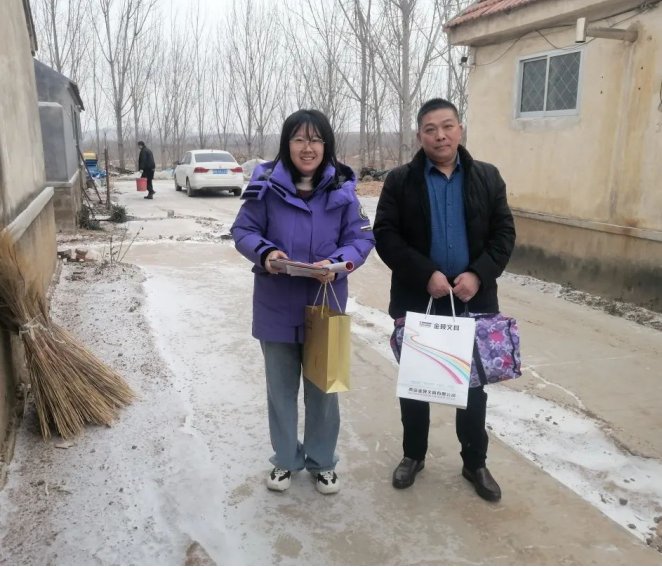 After the visit, we went to the school to have clear communication with the teachers, to fully understand the situation and the difficulties and problems they are facing, and had an in-depth discussion on the educational methods and measures for the healthy development of teenagers, to promote their healthy growth.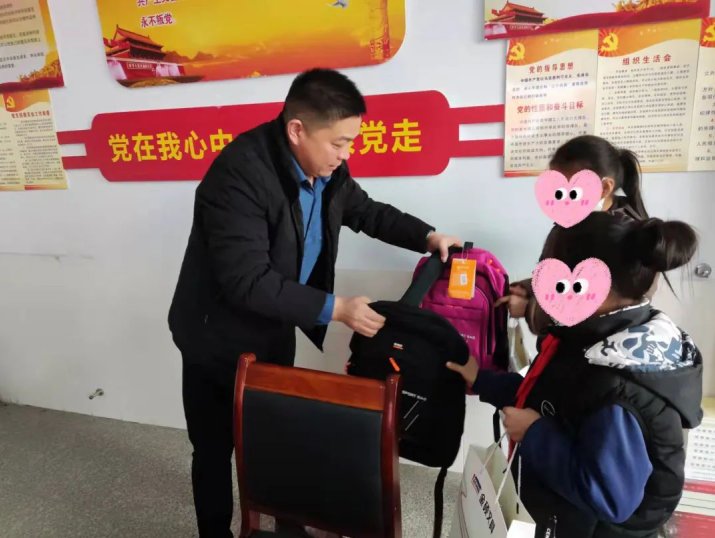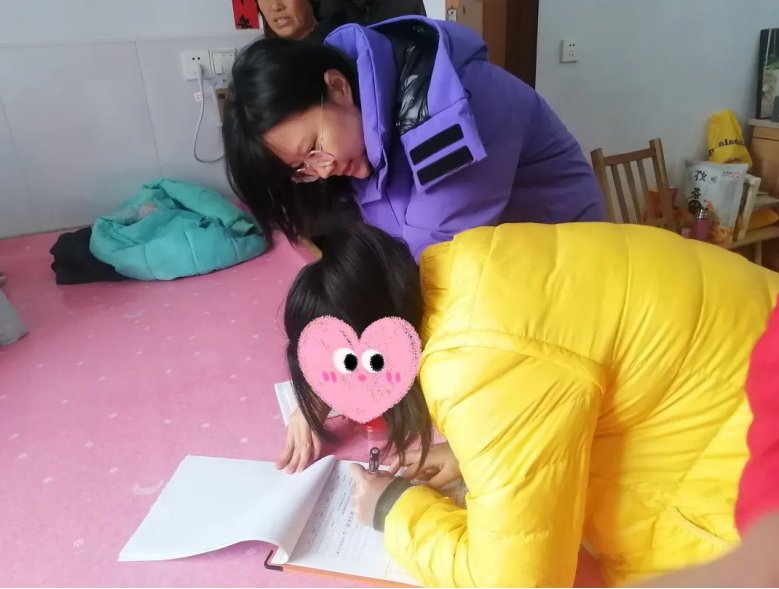 Visiting and consoling teenagers in distress is beneficial to improving the accuracy of assistance activities and reflects the concern and care of society for them. In the next step, the Youth League Committee of Baoshan Town will continue to care for teenagers in distress, establish and improve the long-term pair support mechanism, and help them study well and grow stronger.